Our Professional Services to Add Power to Your Business
In today's increasingly complex service and production processes, the need for quality and reliable software tools is growing. The most important criterion for companies in this regard is to identify the tools they really need, to provide training to use the software they purchase effectively and to get support quickly when they have problems.
Dijital Bilişim with over 20 years of experience in the sector, from 2005 to the present day. It is main focus on EU Projects, Finance, Education, E-Commerce, Corporate Applications and Television Software. Serving customers located in Turkey, USA, Germany, Italy, Ireland, Denmark, Sweden, Ukraine and the other countries. We have developed hundreds of projects for the public and private sectors.
With its experienced and expert staff, Dijital Bilişim develops solutions by using common and proven information technologies infrastructures in accordance with the needs of its customers.
Corporate Solutions
Scalable, customizable and adaptable to the corporate business structure; Web and Mobile Enterprise Business Applications

Hosting Services
Servers specially designed for your needs; hosting, system management, security, development and subsequent maintenance
Outsourcing Services
Dijital Bilişim offers its experience and experience in software development services for outsourcing.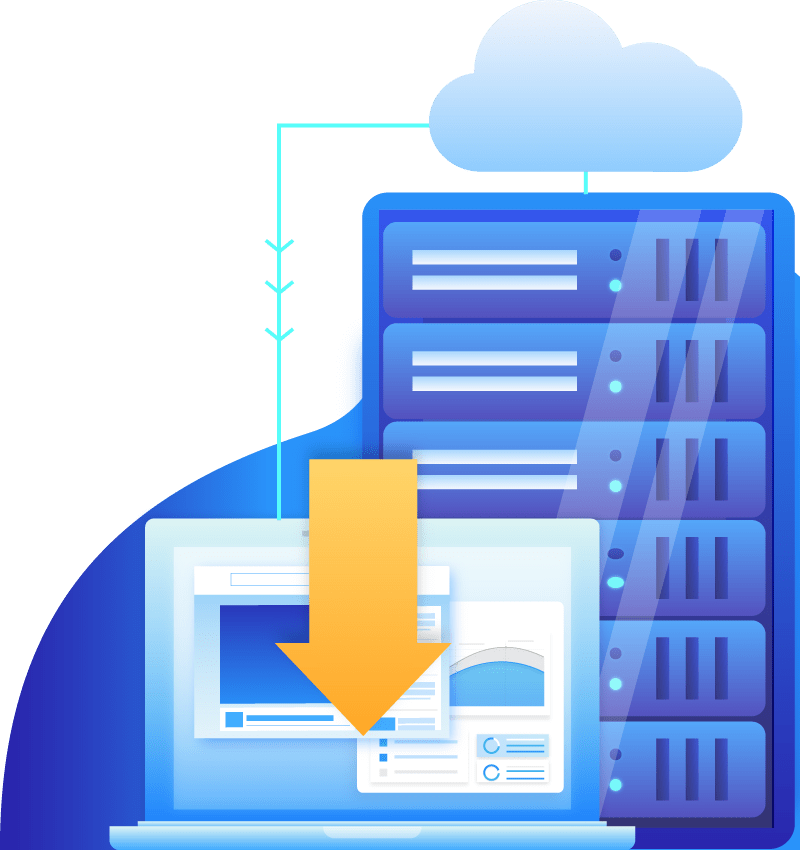 In accordance with the needs of the enterprises in line with the size and sector requirements, consultancy and support services with specialized project teams during the adaptation and reforming of software needs.
Corporate Workflow and Process Management
Software Architecture and Application Development
Mobile Technologies and On Site Management Solutions
Hosting and System Management